The Best WooCommerce Hosting
When you're running an eCommerce business, time is money. That's why our Google Cloud infrastructure has been architected to ensure WooCommerce optimization at every corner. A fast performing WooCommerce website will not only ensure a happy customer and increase your ROI, but it will also help with your SEO – driving new customers to your business.
Easy-scaling
Your WooCommerce website will be hosted on a dedicated server – no shared hosting, ever. This dedicated server provides you with the ability to simply request your server to be scaled – to account for expected influxes in traffic. Within minutes this request can be made and your WooCommerce website will now be able to handle the increased traffic Requests
Nginx Micro-caching
Make your WooCommerce store Reddit-proof by simply enabling a 5-second cache on your dynamic content. Nginx micro-caching can show up to a 120‑fold performance improvement compared to a website without micro-caching enabled.
Modern Security Stack
With free (A+) SSL, Fail2Ban, DDoS protection and ferm Firewall configuration, we're ensuring that your site is equipped with Pressbox's WordPress armor. If evil-doers are trying, we're denying.
Daily Backups
Never lose a wink of sleep. We've got your WooCommerce back-ups. If there's ever a reason to roll-back to a previous backup, we can do so quickly and easily.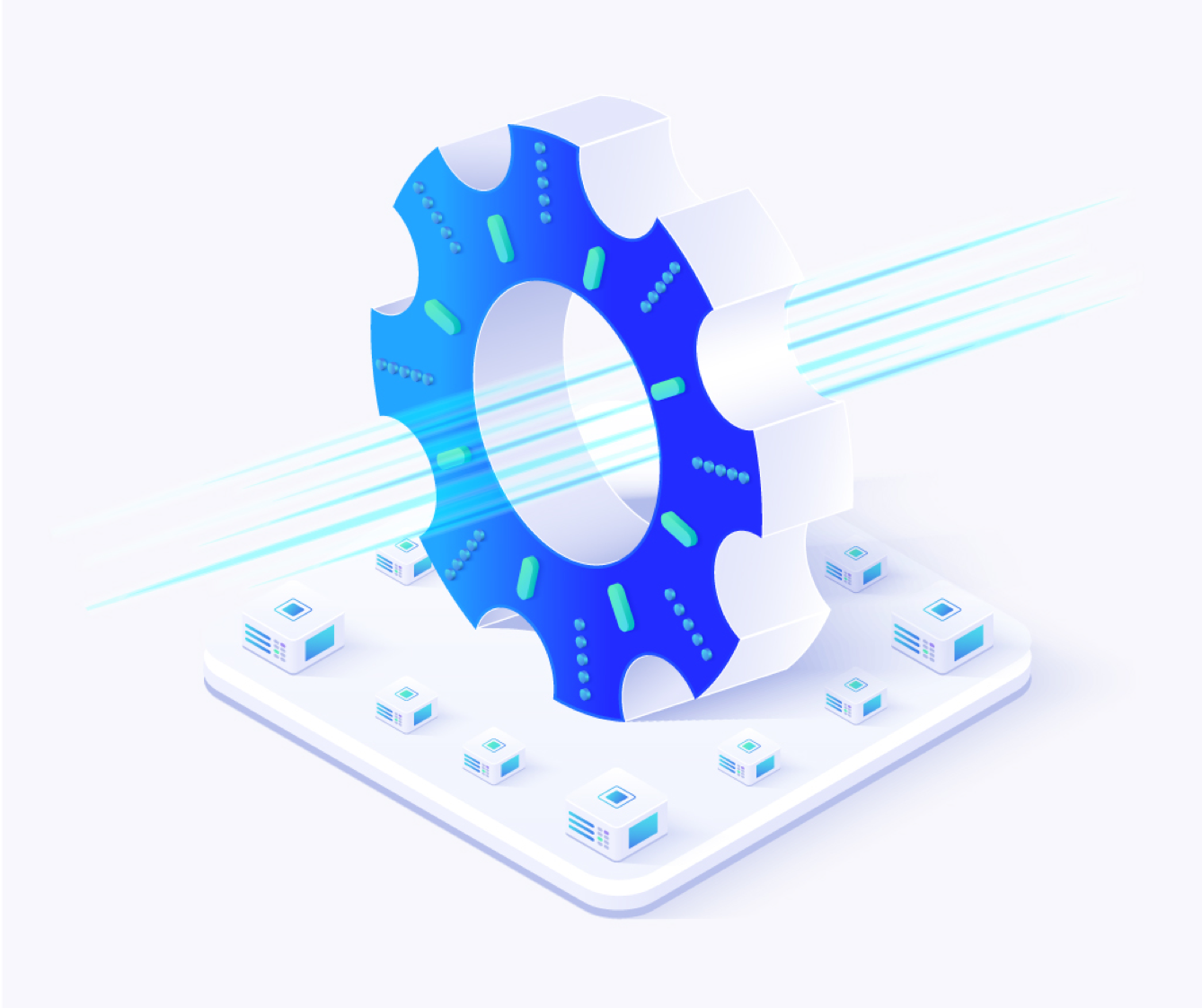 Your WooCommerce site is made up of a number of dynamic components that can be hard to cache.
For these reasons, you need to ensure that your server is built with the most modern PHP, database and caching stack around. It's in your best interest to ensure that your WooCommerce website has the necessary micro-caching in place to do its best to cache any/all applicable dynamic content
Increase Revenue: 79% of customers who report dissatisfaction with website performance are less likely to buy from that same site again
Improve User Experience: 47% of customers expect a webpage to load in 2 seconds or less
Speed Affects Revenue: If your site makes $100,000/mo, a 1-second improvement in page-speed brings in an additional $7000/mo
SEO: 1 second delay in page load time means 11% loss of page views
Why Pressbox for WooCommerce
Pressbox has over 10 years of experience working with WooCommerce.
WooCommerce is the most popular open source eCommerce platform online. It currently powers over 30% of all eCommerce and for good reason – it's always improving and allows for a ton of control over your website. With all these options you'll want to make sure that your website is in the hands of WooCommerce experts who can be there with a wealth of experience to guide you when needed.
Pressbox offers free migrations from any other host. This migration also includes upgrades to all existing plugins and to WordPress itself.
Free (A+) SSL, Fail2Ban, DDoS protection and ferm Firewall configuration. If evil-doers are trying, we're denying.
Developer-focused: PHP 7, Memcached, MariaDB, HTTP/2 support, Git access, and perfect-parity development environments. Daily backups – With a support team that's here to help 24/7
Free updates – In an effort to ensure a consistent level of security and performance, WordPress and plugins are automatically updated during any major release. If any conflicts are found, we attempt to resolve these conflicts and then apply the updates after.
Powered by Google Cloud – Pressbox is optimized for WooCommerce on the world's fast network.
Our 18 global data centers will allow for your WooCommerce website to be hosted in the data center closest to your physical location.
WooCommerce & Pressbox
Our 10 years of experience with optimizing WordPress & WooCommerce will ensure that your eCommerce store is provisioned with the highest level of functional caching. We'll also ensure that your customer's data is secured behind the highest level of modern security practices.
Server-side caching with micro-caching with Nginx and Memcached
Exclusions will be made for WooCommerce-specific pages
Caching-bypass will be in effect when "woocommerce_items_in_cart cookie" is present in order to ensure a seamless checkout experience.
Optional Add-ons for Any Plan
Extend what you have with special needs, available from the start
Cloudflare Railgun
With Railgun you can ensure a faster connection to the Cloudflare network. Railgun compresses previously uncacheable web objects up to 99.6%
Elasticsearch
Elasticsearch is a distributed, RESTful search and analytics engine capable of solving a growing number of use cases
Redis
Redis is an open source (BSD licensed), in-memory data structure store, used as a database, cache and message broker.
Nginx reverse proxy
Proxying is typically used to distribute the load among several servers, seamlessly show content from different websites.
Extra backups
Proxying is typically used to distribute the load among several servers, seamlessly show content from different websites.
Anything else you need?
If you think you'll need anything else, please let us know and we'll be happy to chat about it!
Drive More Sales Today
Pressbox's lightning-fast server architecture and support team make it a no-brainer for your WooCommerce store. Sign up today and let our team of WordPress experts migrate your websites for free.