Premium WordPress Hosting
Pressbox provides free WordPress & WooCommerce website migrations to a dedicated server that's fine-tuned for lightning-fast speed and security.
White-glove WordPress Hosting
We've experienced every pain-point that you might have and we've already found your solution. Pressbox offers unparalleled support for beginners and a WordPress & WooCommerce deployment runway that developers will finally love.
The "WordPress Way" can sometimes get in the way. With Pressbox we think that we've improved how WordPress websites should be built. Developers will love the way that Pressbox makes developing on WordPress & WooCommerce more like other app frameworks. Developers, say goodbye to "well, it worked on my machine" and say hello to perfect-parity.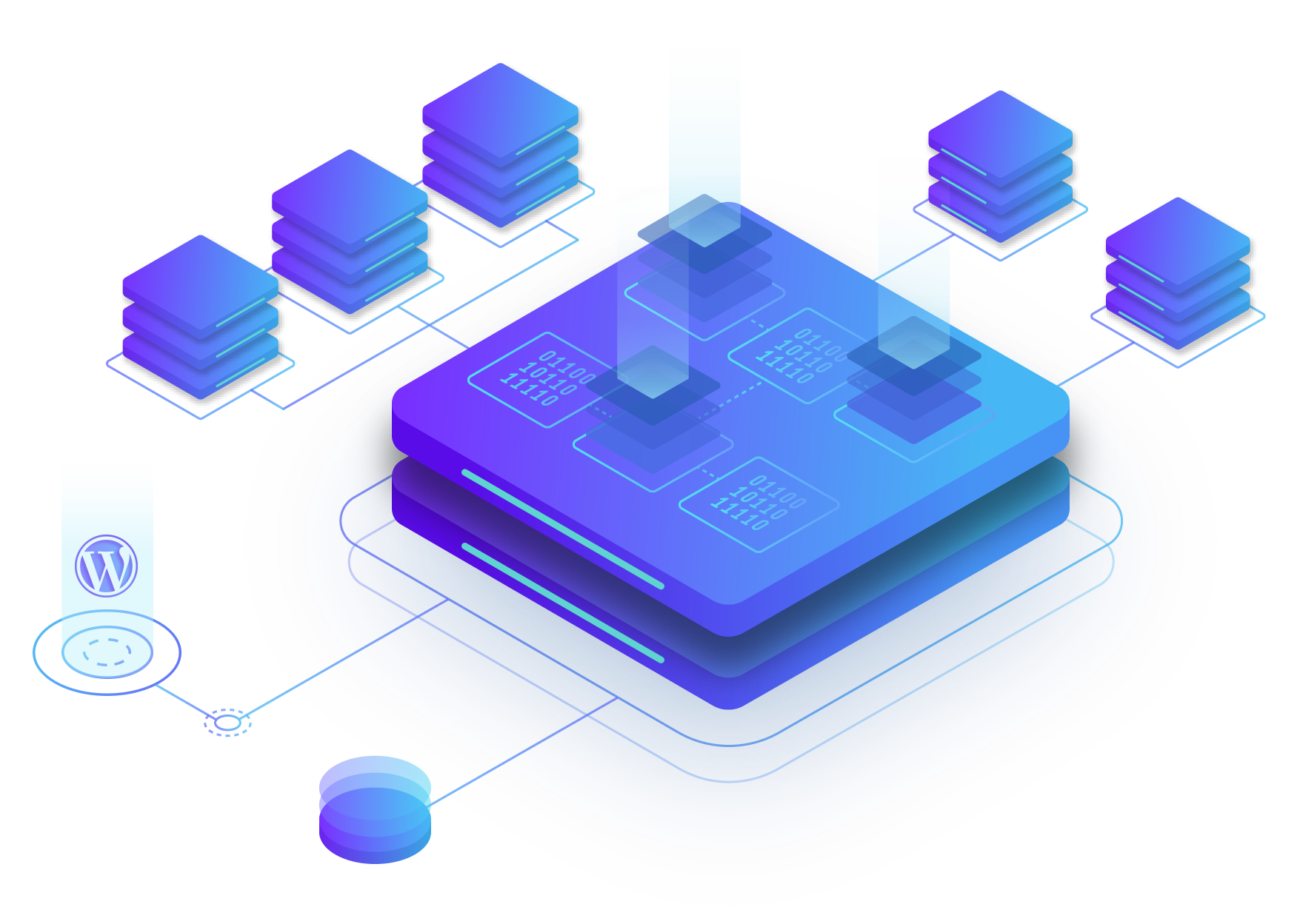 WordPress Core
WordPress is at the core of what we do. We've developed every compontent of our infrastrucutre to be WordPress-centric.
Scalable Infrastructure
Our infrastructure is built with the ability to easily scale when needed. You server grows with your business.
Google Cloud
Pressbox is built the unbelievebly powerful and flexible Google Cloud – allowing your website limitless potentional and reliability.
"Pressbox has been exactly what I've been looking for. I felt right at home with the level of WordPress security that was provided versus WPEngine. I know my WordPress website is in good hands and I'm now able to focus purely on growing my business – knowing that my website team won't fail me."
– Anthony DeSimone, Cashbeat
"When launching our startup we didn't know what to expect. We were thinking a small amount of traffic would likely be the result at first. However, when we launched and our traffic far surpassed our initial expectations, it was a great relief knowing that Pressbox was going to keep us online regardless of the influx of traffic. Being able to rely on their team as my "WordPress SWAT" has been invaluable."
– Robert, Judgment Guard
"When Femi launched our new WordPress/Woocommerce website we were a bit concerned about what managing the website was going to entail. After speaking with the Pressbox support team, we knew that we didn't have anything to worry about. Every question we ever have has always been answered in a timely manner."
– Femi Secrets, Davielle Jackson
30 Day Money-back Guarantee
When you have a good thing going, you want everyone to know about it. That's how we feel about the Pressbox and that's why we're offering a 30-day money back guarantee. If for whatever reason you're not happy, we're not happy and will render a full refund.
Straight-forward Pricing
Every website is hosted on a dedicated server, starting at $30/mo
Fully-managed
No matter the issue, we're here to help find the solution
Secure and Redundant
Every website is provided with Free SSL and CDN
Free migrations
White-glove website migration service that just works
Fast is an understatement
Our dedicated server infrastructure is blazing-fast
Daily backups
Never lose a wink of sleep. We've got your back-ups