You'll love what we have to offer
With a senior-level team and over 10 years of experience, Pressbox has packaged all of that experience into a fully-managed WordPress hosting solution.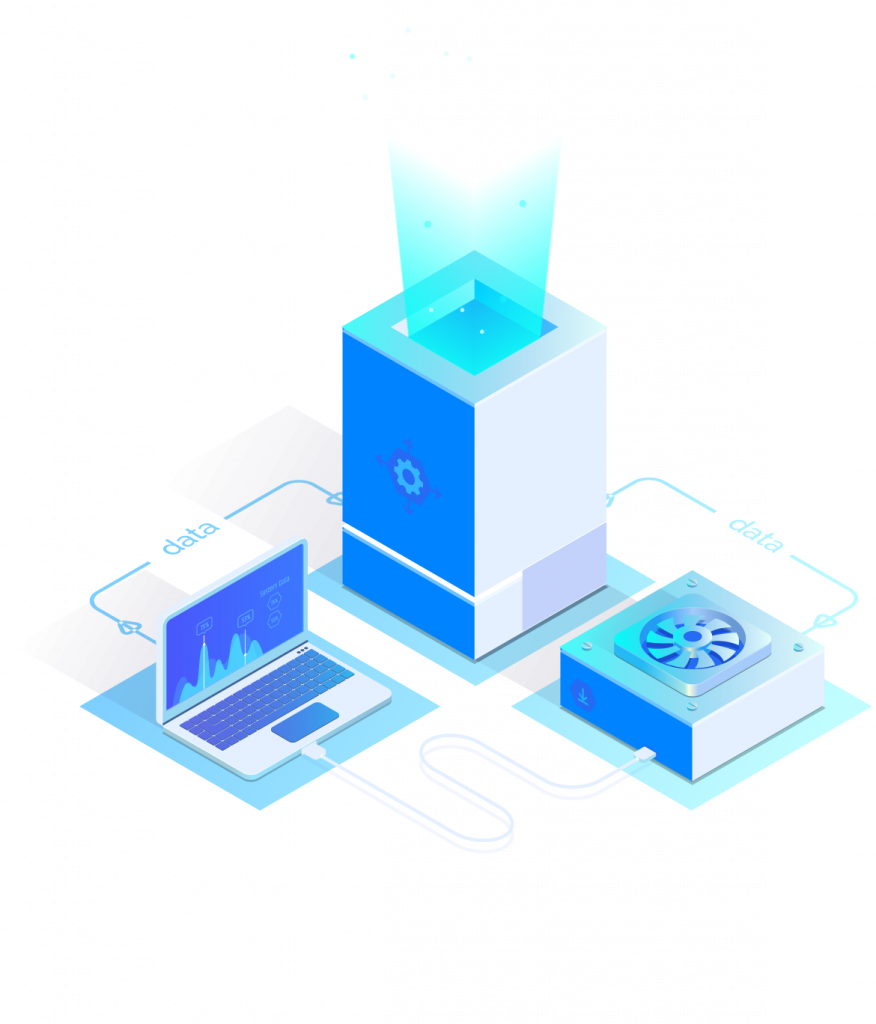 We provide you with a cutting-edge, WordPress-tuned, technology stack.
Using Nginx, PHP 7, Memcached, MariaDB and HTTP/2 support, you can rest assured that your website will deliver. Your website is on your dedicated server – no shared hosting, ever.
The bottom line is that Pressbox has seen almost every reason why a site might be running slowly. Our team has 10 years of experience in tuning our infrastructure to provide blazing-fast support for any website, of any size.
Our WordPress stack is focused and fast. Let our experts migrate your website for free.
We provide proactive measures against all malicious intent.
With free (A+) SSL, Fail2Ban, DDoS protection and ferm Firewall configuration, we're ensuring that your site is equipped with Pressbox's WordPress armor. If evil-doers are trying, we're denying.
HTTPS is now essential for true website security – and even helps with your website's SEO. Our implementation of SSL is developed to ensure the highest of standards and currently scores an A+ on the Qualys SSL Labs Test.
Pressbox offers our optimizations and support on the Google Cloud Platform and its 17 global data centers. When choosing the Google Cloud your website will be built on one of the world's largest infrastructures – supporting and maintaining the highest level of certifications and reliability.