Simple Pricing
As well as our 30 day money-back guarantee
Included in our plan
Our simple Pressbox Hosting plan includes all of the following:
WordPress Experts
A senior-level team with over 10 years of WordPress experience.
24/7 Monitoring
We'll detect any issues before you get a chance to.
Snappy Support
One of our many support staff will be waiting to assist at any time.
Free Migration
A free white-glove migration of any WordPress website.
Staging Areas
Go ahead, break something. That's what your staging environment is for.
Pro-Developer
Finally, a managed hosting provider that developers will love.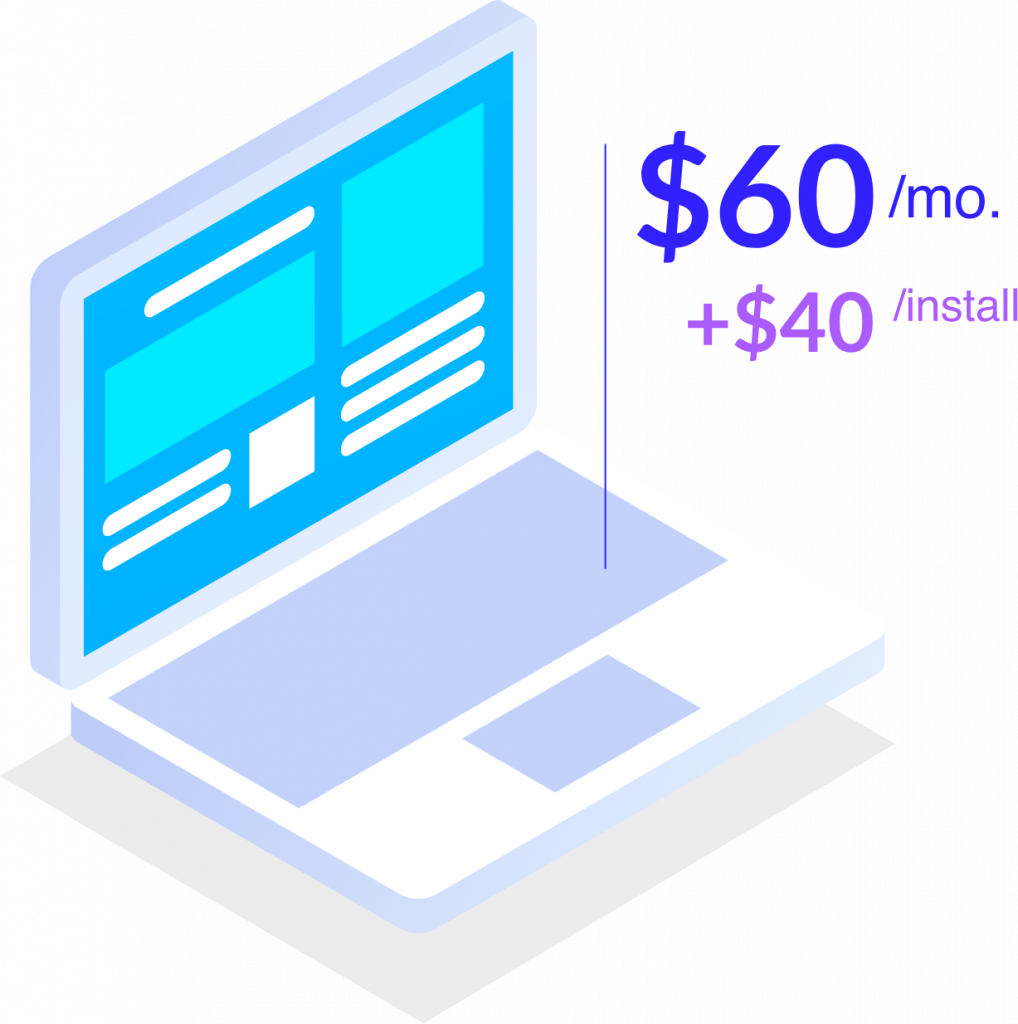 If you're looking for more, we have you covered.
With an extra payment of $40 per install, we double your initially allotted resources to scale your server as much as you need.
Cloudflare Railgun – $100 / month / site
Elasticsearch – $100 / month / site
Redis – $100 / month / site
Nginx reverse proxy – $40 / month / site
Extra backups – $50 / month / site